Curriculum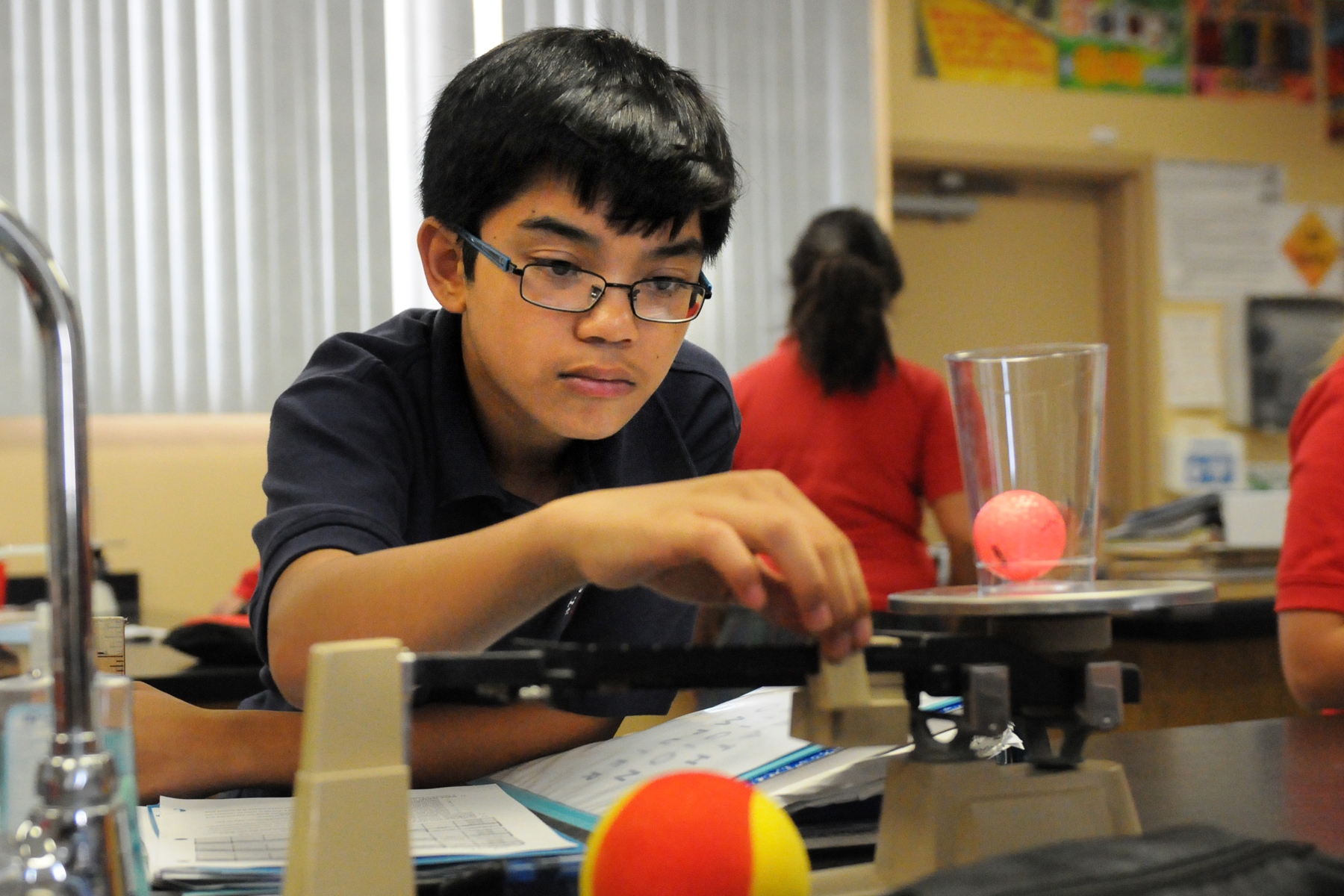 St. Catherine of Alexandria School offers a strong academic program provided by specialized, degreed, and most are credentialed personnel. Religious preparation is done under the guidance of the Roman Catholic Bishop of San Bernardino. The academic portion of your child's education is evaluated and accredited by the Western Association of Schools and Colleges (WASC) and the Western Catholic Educational Association (WCEA).
Core Curriculum

:
Language Arts
Liturgy & Liturgical Training
Math
Religion/Family Life

Sacrament Preparation
Science
Social Studies
Spanish
Enrichment Curriculum

:
Computer Science
Library
Music-Choral Studies

Music-Instrumental Studies
Physical Education
Science Fair
Enrichment Programs

:
Academic Decathlon
Athletics
Book Fair
Community Service
Field Trips
Local and National Essay contests
Mission Fundraising

Religious Education Philosophy

:


A central purpose of St. Catherine of

Alexandria

School is to provide religious ideals and principles to the young people who make up its student body.
St. Catherine of Alexandria School is
open to students of all faiths and creeds.


We are a religious school founded on the belief that human happiness in this life depends on love and service to God and neighbor.


Retreats Gr. 7th & 8th
Spelling Bees
Spring Festival & Family Events
Student Concerts
Student Council
Team Sports


Religious Formation Program :
St. Catherine of Alexandria School teaches the Catholic Christian way of life, which recognizes that man is created by God and, through the merits and teachings of Jesus Christ, is destined to return to God by the proper use of the time and talents God has given him.

The following religious programs and practices are offered to students.


Religious Studies

: Daily religion classes are an integral part of the educational program for all students at all grade levels.


Worship

: The program also offers students an opportunity to express their faith in worship.


Christian Service

: Christian Service will be an ongoing opportunity for students to participate in the practical charity of Christ toward others.