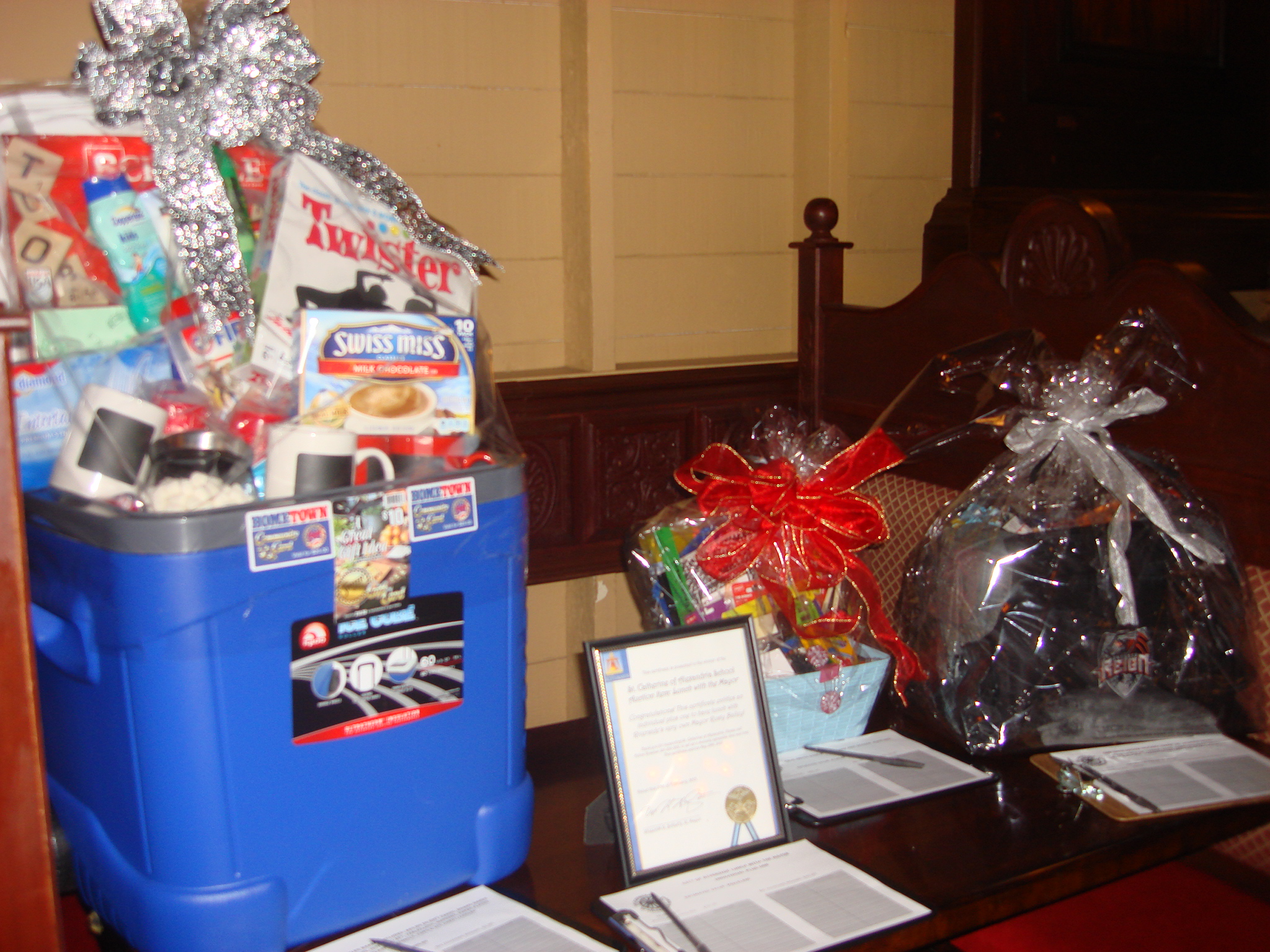 Thank you for your interest in St. Catherine of Alexandria Catholic School!
The purpose of our school fundraisers are two-fold:
To further the community's understanding and recognition of the school in support of its important mission to provide a quality, Catholic education.
To cultivate support for the school's operating and capital needs. St. Catherine of Alexandria Catholic School seeks to develop a framework of lasting relationships and assistance from a variety of constituencies, including: alumni, community members, parishioners, parents, and friends.
If you would like to make a gift to the school to assist with tuition assistance, capital needs, or special programs, or if would like to set up a scholarship in memory of a loved one, please contact us. Gifts to the school are tax-deductible. Payment must be made to St. Catherine of Alexandria School.
Mystery Dinner Fundraiser - 2/24/17
Dinner & Comedy Show 2/27/15