Links

ST. C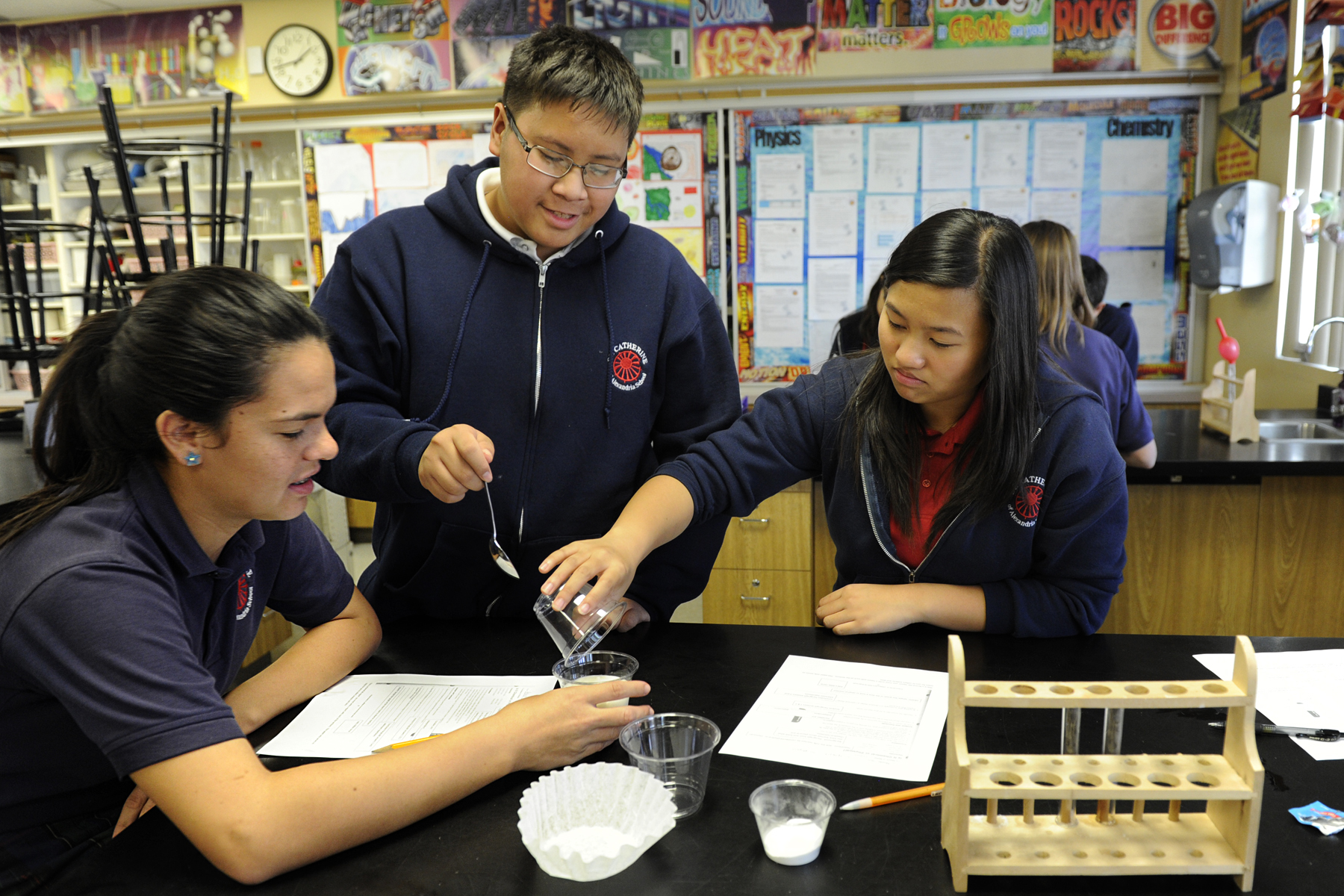 ATHERINE OF ALEXANDRIA Catholic School of Riverside, CA provides helpful and informative links relating to Catholic education and other Catholic Resources.
Gradelink - Academic Progress Tracker
Facts Management Co. - School Tuition Company
Safe Environment Training - Training for Volunteers
Tommy Hilfiger- School Uniform Store
EWTN - Global Catholic News Network
USCCB - Bible Daily Readings
Zenit - News from the Vatican
Movie Reviews - Movie reviews written by the U.S. Conference of Catholic Bishops Office
IVolunteer - School Volunteer Hours Sign-up
SCA Business Directory - Parent Business Sign-Up
Have any Questions?
If you are interested in enrolling or if you have any questions, please don't hesitate to contact us.